Gems was established in 1998 initially to provide shore support to the local fishing fleet in Greencastle, Co. Donegal. The core skills of the business have evolved to include Electrical System design along with manufacture and commissioning of industrial and marine power and control systems to a broad customer base both nationally and internationally.
Having previously worked on several large-scale international ship building projects, the aim of the company is to now apply and integrate that acquired knowledge to the design of modern-day electrical systems found both onshore and offshore.
Gems are fast becoming a main supplier of generator and control systems to the Irish marine market and beyond. We have a large selection of generator engines and alternators available in stock allowing us to deliver highly customised units on short lead times. Affordable synchronising systems are tailor made to suit each project with all design and manufacturing carried out "in house" at the company's premises in Greencastle.
Gems can also offer advice, in confidence, to any owner considering an upgraded electrical system for their vessel. Feel free to get in touch to discuss the possibilities.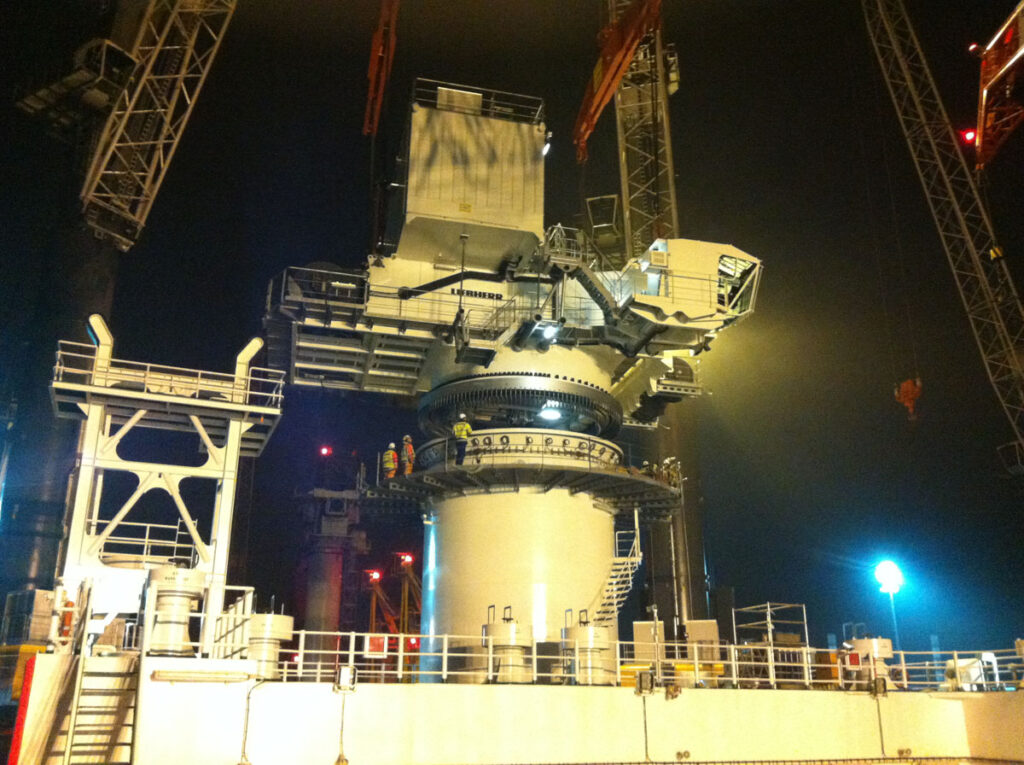 Power Management Solutions